DELMONACOLORENZONI is a project, is an idea, definitely it's a Practice. In the heart of MiIan.
For DELMONACOLORENZONI each project is a Story to be told.
The scope is to combine two awarenesses, two visions, different competences, to create projects to become exclusive experiences.
DELMONACOLORENZONI is an international architecture laboratory. Before setting up the Company we have all worked for highly regarded international architecture studios.
We specialize in:
• interior design
• shop design
• exhibit design
• CMF design
• styling
• brand concept & communication
• strategic design
DELMONACOLORENZONI a memorable experience

We support companies in planning and developing all architectural elements responding to the client's specific needs and translating faithfully its brand.
We focus on the meaning, the value and the efficiency of the project so as to boost our clients' visibility and competitiveness.
The ultimate goal is to offer a memorable experience to end-users and consumers.
DELMONACOLORENZONI a tailor-made approach



At the end of the process, the project has to belong immediately to the client; like a friendly compound ready to be driven through, ready to be lived in.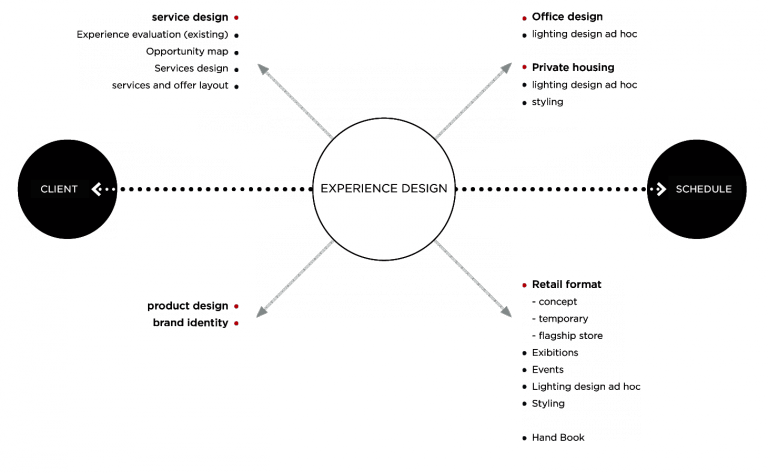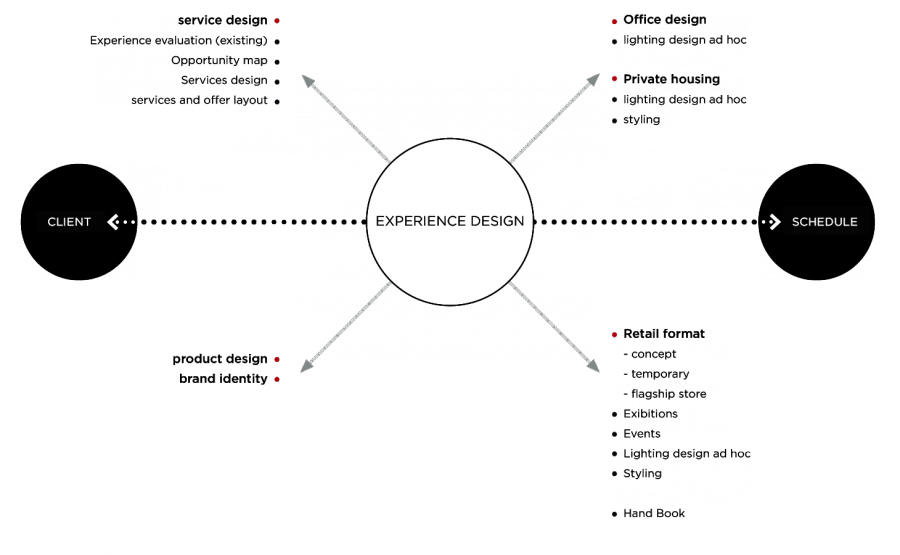 DELMONACOLORENZONI who we are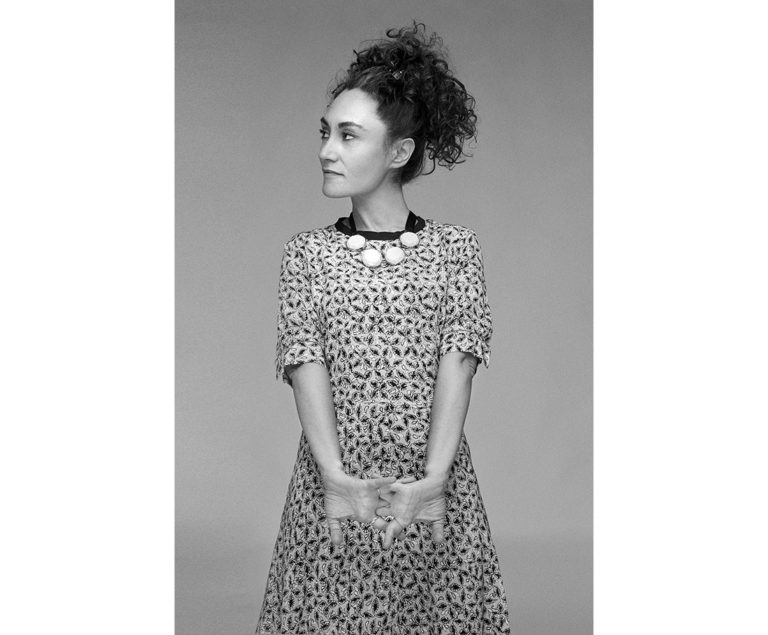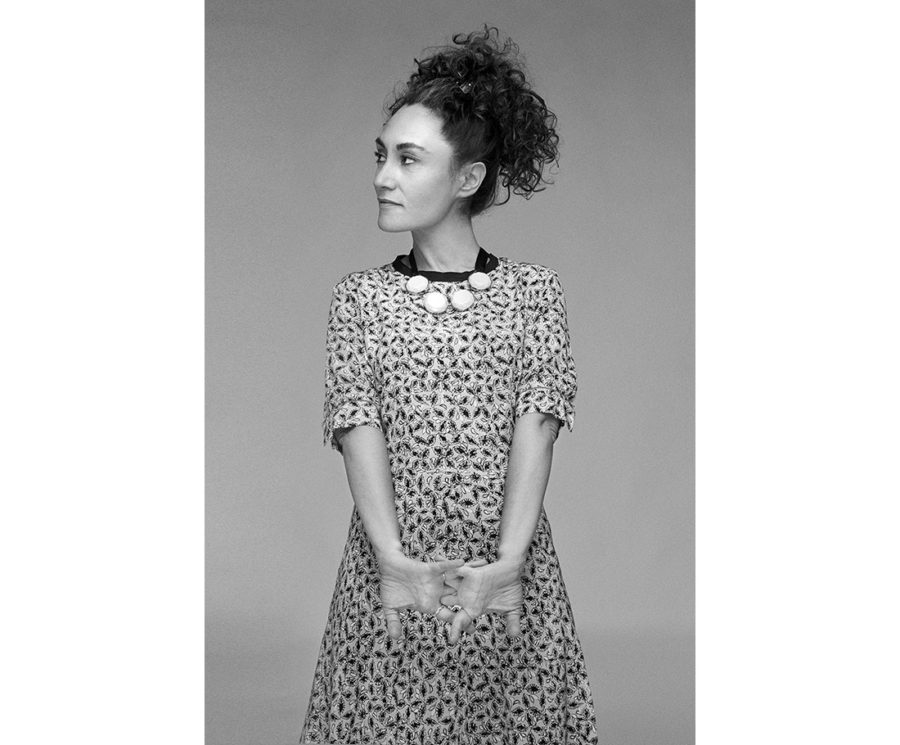 Marina Del Monaco
Graduates in architecture at Milan University (Politecnico di Milano), and then obtains a Master's in Interior Design and Product Design at the 'Scuola Politecnica di Milano'. Spends two years in London (1998) working at MPassociates Study, taking part in the project conceiving the new image for Burberry's shops. In 2000 joins Matteo Thun & Partners looking after interior architecture projects, retail systems, exhibit and graphic identity as the Hong Kong's Suite installation at the Salone Internazionale del Mobile, Zucchetti fittings exhibition for Construmat in Barcelona and the new concept store for Samoiraghi&Viganò optical makers.
In 2004, while still part of Matteo Thun's team, starts teaching at IED (Institute of Design, Milan).
Founding member of QUarch (2006) developing several shop concepts and interior projects such as the new office space for Baiersdorf Italy, Bata concept stores, Beretta sportswear new concept store, TwinSet fashion shops, MDP Rosso Prezioso jewelry boutique and Nuncas fine house keeping products flagship store in Milan.
Also devises several spaces devoted to hospitality as the Bianconiglio after dinner lounge in the famous Cervinia's mountain resort.
Enhances many works devoted to office design as Gabesco Coffee Trading Center and the brand new WEspace open layout for Logotel in Milan. Develops several fine living refurbishment projects as some luxury town houses in the old Milan context as many other residential high standing flats.